Login to join live streaming events.
Please login to use video chat.
Login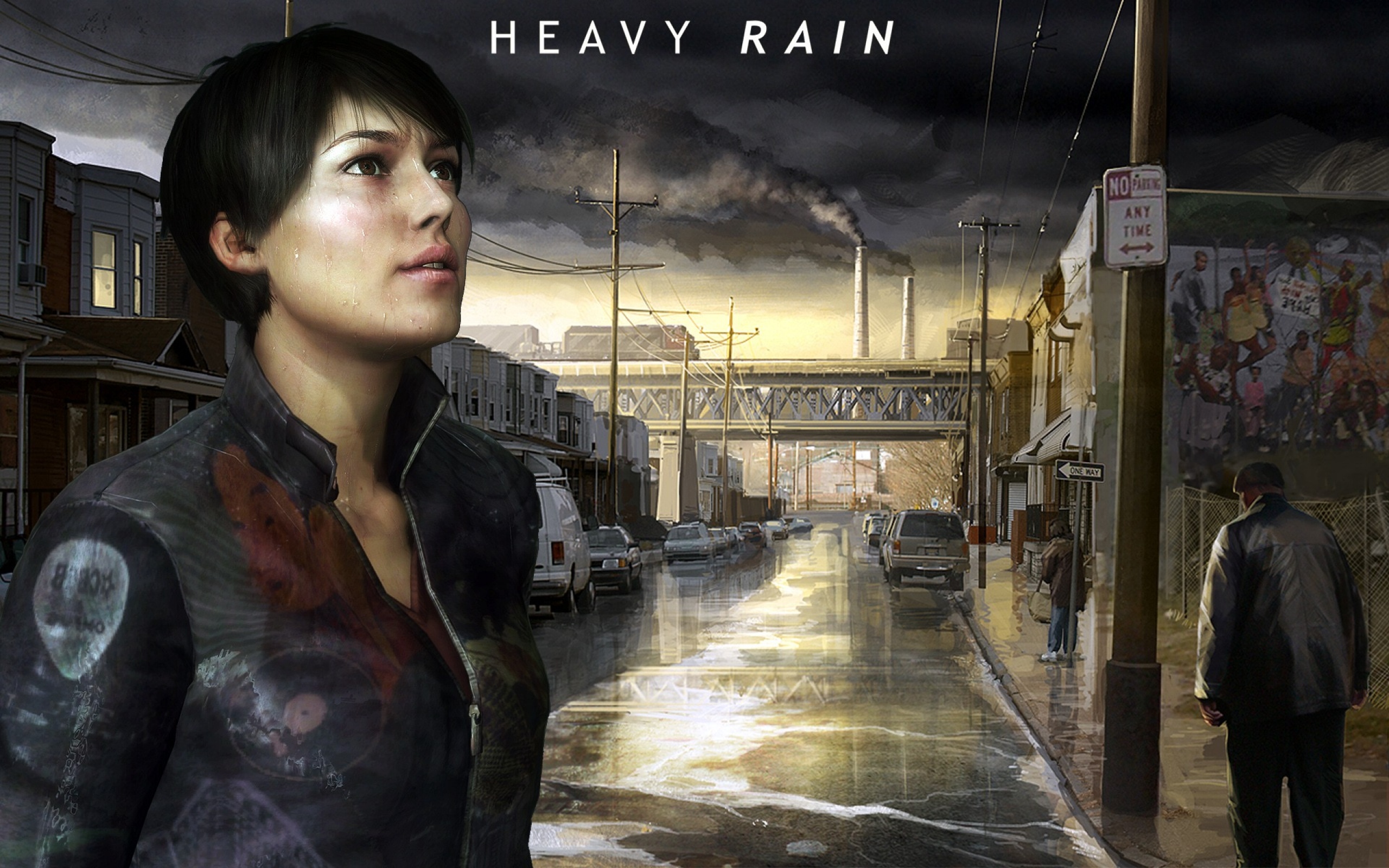 ChaCha.com
Author:GhostRider
Last Modified, 2017-09-15,
807 thumbs up 234
According to alexa chacha.com is the 8th most popular search engine with a ranking position of 297 in the US. It is similar to ask.com where users can ask or answer a particular question. They also have a number of quizzes that can help you decide on a number of topics.
It's not bad at all and the answers are precise and to the point. For example if you search "What is the best search engine?" you will get an answer that Google is the best and most popular search engine and Yahoo is on the second place.
These are the 10 best and most popular search engines on the Internet today. The list is by no means complete and for sure many more will be created in the future but as far as the first places are concerned, Google and Bing will hold the lead positions for years to come.
---
advertisement
---
In The News
Featured Picks
Top Ranking
More Articles
Sign-Up to Make Friends Share Photos Send Messages Join Groups Play Games Operate a Store Write Blogs and More...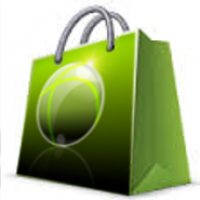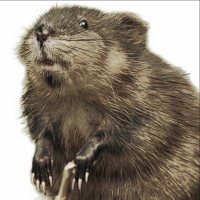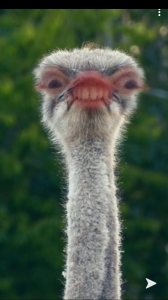 | Market Indices | Last Price | Change | % Change |
| --- | --- | --- | --- |
| FTSE100 | 6,939 | - 20 | - 0.27 |
| DAX | 11,166 | + 26 | + 0.23 |
| CAC 40 | 4,935 | - 2 | - 0.04 |
Breaking News
The Robots Are Here
They have given this machine a cute name, Pepper! so that people are not scared by it, but should we be? Public figures such as Stephen Hawking and Elon Musk expressed concern that full artificial intelligence could result in human extinction.
Read More
Start - Heavy Rain interactive game for PS3
LEADING ARTICLES OMB
Articles are Ranked by View Popularity
TRENDING ARTICLES OMB
TRENDING ARTICLES OMB
---