Login to join live streaming events.
Please login to use video chat.
Login

Custom Performance Management Solutions - Views ( 1341 )
Custom Performance Management Solutions
Author: BighamConsulting , Last Modified, 2021-01-19 02:11:54 Category: business Keywords: Custom-Performance-Management-Solutions
1341 views 45
---
Custom Performance Management Solutions
Bigham Consulting a boutique Strategy Consultant in London combines blue chip strategy consulting methodologies with modern web technologies to design, build and implement bespoke solutions for the C-suite. Track and execute your strategic plan, monitor business and financial performance in real time by accessing your secure private membership portal. Use the information that is already in your business to improve, turnaround and transform your business results. Our carefully curated business intelligence applications build on our blue chip and corporate consulting experience. Modern web technologies let us take your business data and turn it into actionable strategies that you can easily track in the cloud. By harnessing the power and ease of modern web technologies, we empower executives to securely access their customised analytics and KPI dashboards and reports, 24 / 7, 365, from anywhere in the world in real time from any device. It costs a fraction of the price traditional ERP vendors charge and is delivered in half the time. These are not off the peg solutions and do not use templates or plugins. We code your solution to fully incorporate your financial statements and shareholder value metrics. Suitable for qualified CFOs and C-suite executives or Management Consultants with a CFO C-suite agenda trying to manage or turnaround medium to large businesses who are sick to the eyeballs of the failed ERP packages being touted that rarely if ever meet your real needs at the C-suite level. NB: These solutions are suitable for professional independent strategy consultants who wish to offer this software as a service as a revenue stream to build their personal practice. The solutions come as membership portals custom built to accommodate your business portfolio. The solutions are ideal for Private Equity Partners or VCs managing the performance of portfolio companies. Please email eric@bighamconsulting.co.uk in confidence with all genuine business enquiries.
BighamConsulting
Custom Performance Management Solutions
Keywords:Custom-Performance-Management-Solutions
Blog title:
Custom Performance Management Solutions
---
---
---
BighamConsulting's TOP BLOGs
More blog posts by BighamConsulting
Product - Custom-Performance-Management-Solutions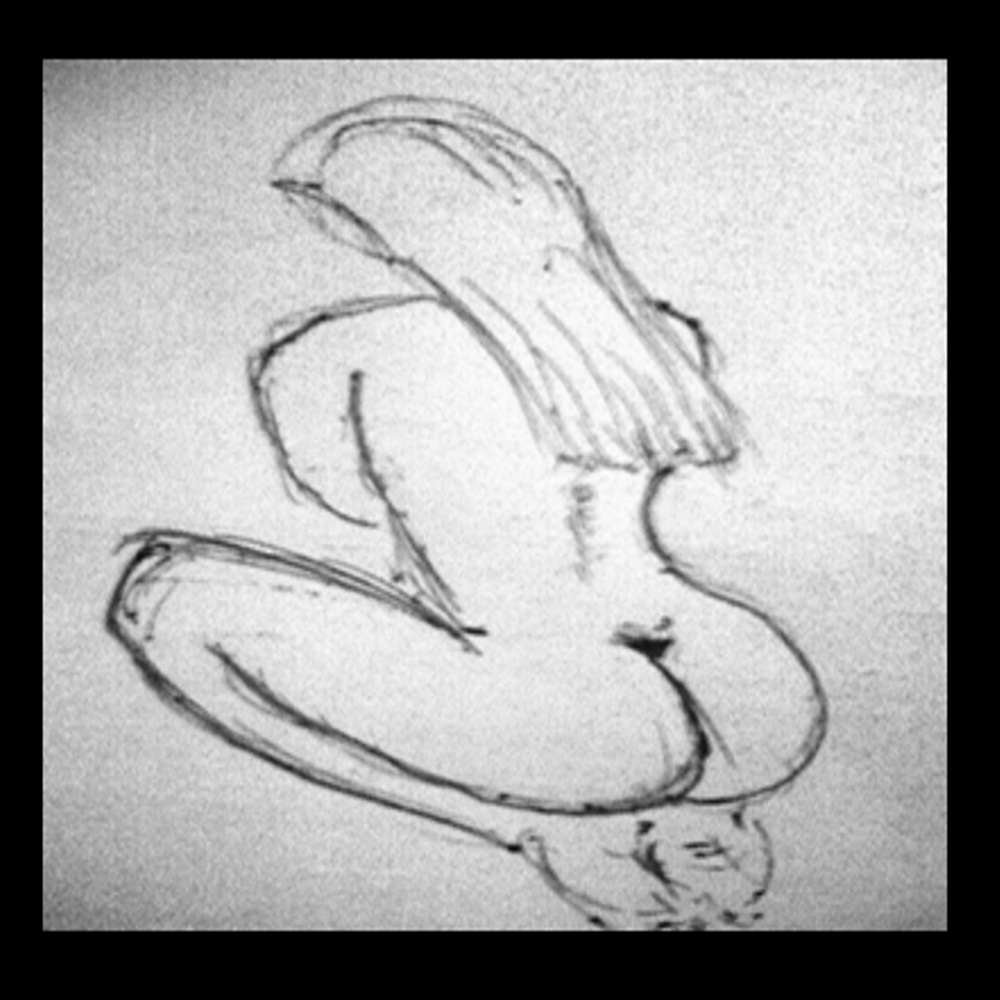 If you have enjoyed reading this article, and wish to support the writer you can make a payment from as little as £1. All contributions welcome.
View Product
Custom-Performance-Management-Solutions OnMyBubble.com
Sponsored Links
---
---
Blog OnMyBubble.com
Custom Performance Management Solutions OnMyBubble.com
Epic 64-Player Multiplayer Battles - Squad up with your friends and join in the most epic multiplayer battles in FPS history with up to 64 players. Fight as infantry, lead horse charges or take control of amazing vehicles on land, air and sea, from tanks and biplanes to the gigantic Behemoths.
Read more »
---
Advertisements
---
Dynamic Tags
Custom-Performance-Management-Solutions OnMyBubble.com
https://www.onmybubble.com/blog.user.php?pid=16-Custom-Performance-Management-Solutions