Login to join live streaming events.
Please login to use video chat.
Login

Undertake a Human Capital Strategic Review - Views ( 241 )
Undertake a Human Capital Strategic Review
Author: BighamConsulting , Last Modified, 2021-01-19 02:40:09 Category: Business Keywords: Undertake-a-Human-Capital-Strategic-Review
241 views 45
---
Undertake a Human Capital Strategic Review
Our understanding of motivation in the work place has come a long way since the early studies of Abraham Maslow and his "Hierarchy of Needs". The need for job security and a steady pay-cheque reflective of the industrial age is being gradually superseded by an innate desire for self actualisation, at least in the developed world. This expression led economy is supported by technology driven ecosystems. Bigham Consulting's N-Gauge Motivation SystemÖ The N-Gauge Motivation concept is a Bigham Consulting Trade Mark and protected under intellectual property law. We kindly ask that you ascribe credit to us if you choose to use this tool. Leading organisations must realise that holding on to and attracting top talent will require a mind shift. Financial inducements alone are not sufficient and nurturing human capital motivation should present an investment opportunity yet we still see the hire and fire mentality that rote follows the economic swings and roundabouts. The real cost is lost talent, excessive staff churn, inadequate customer service and missed customer value opportunities. Failure to understand what motivates your best people will be your biggest expense and is surely the shortest route to failure. The lessons of the financial crisis have still to be taken on board, lest we be doomed to repeat them.
A cautionary note on the use of management consulting tools
The successful transformation of any business requires a combination of well designed strategy and experienced leadership to execute it. Even then there are no guarantees. The tools we use on any given project are based on a detailed situational analysis. No one product or tool can guarantee business success and it is risky to take any major decision without express expert advice. As most of our clients are already experts in their professions we caution only that these tools are not to be considered as a replacement for independent professional help. They are therefore supplied for educational and evaluation purposes only. If you would like to receive a proposal for professional support please contact us...BighamConsulting
Human Capital Strategic Review
Keywords:Undertake-a-Human-Capital-Strategic-Review
Blog title:
Undertake a Human Capital Strategic Review
---
---
---
BighamConsulting's TOP BLOGs
More blog posts by BighamConsulting
Product - Undertake-a-Human-Capital-Strategic-Review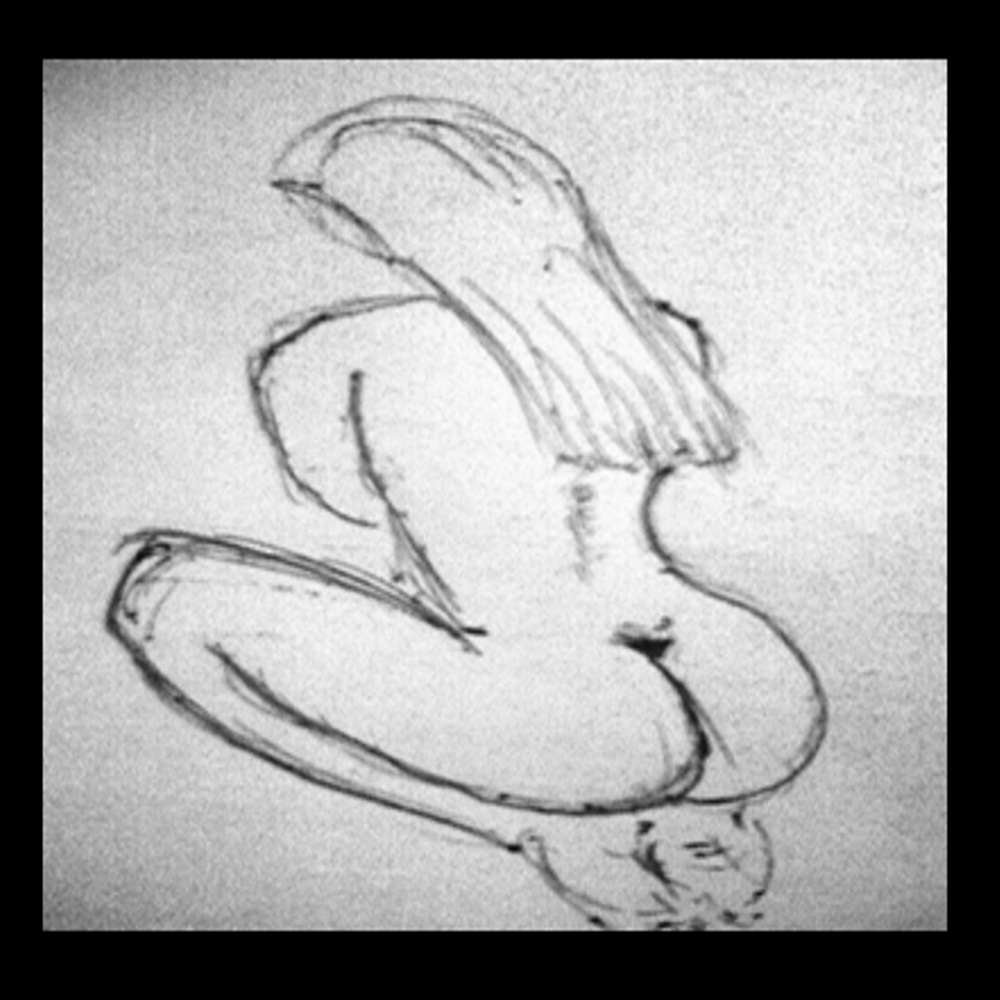 If you have enjoyed reading this article, and wish to support the writer you can make a payment from as little as £1. All contributions welcome.
View Product
Undertake-a-Human-Capital-Strategic-Review OnMyBubble.com
Sponsored Links
---
---
Blog OnMyBubble.com
Undertake a Human Capital Strategic Review OnMyBubble.com
Epic 64-Player Multiplayer Battles - Squad up with your friends and join in the most epic multiplayer battles in FPS history with up to 64 players. Fight as infantry, lead horse charges or take control of amazing vehicles on land, air and sea, from tanks and biplanes to the gigantic Behemoths.
Read more ┬╗
---
Advertisements
---
Dynamic Tags
Undertake-a-Human-Capital-Strategic-Review OnMyBubble.com
https://www.onmybubble.com/blog.user.php?pid=167-Undertake-a-Human-Capital-Strategic-Review