Status #4234 Posted by CrazyJoe 2020-06-30 15:14:17: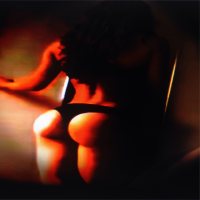 Going crazy during lockdown! Need inspiration.
Status #4232 Posted by Patricia 2020-06-30 14:58:11:
Hi Crazy Joe you are now part of my Bubble or should I say you are now On My Bubble, do let me know if there is anything that I can do for you. Stay safe!
Reply by CrazyJoe 2020-06-30 14:59:47: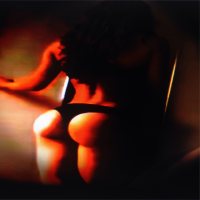 I am delighted to be on your bubble. Let's hope it is impenetrable! Pops hurt my ears you know.
Reply by LeatherHeather 2020-06-30 15:20:41:
So am I, this is a great idea. I am now in several bubbles, mine and all the ones belonging to my OMB friends.
Reply by CrazyJoe 2020-06-30 15:22:44: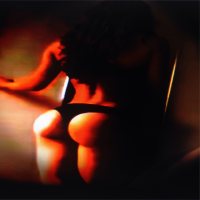 Yes, it's quite clever isn't it?
Reply by RoboCop 2020-06-30 15:28:04:
I'm in the bubble. Let me know what I need to do to spread the word about this fantastic website.
Reply by CrazyJoe 2020-06-30 15:31:05: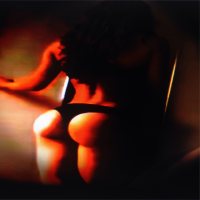 Thanks you're a true star my friend.